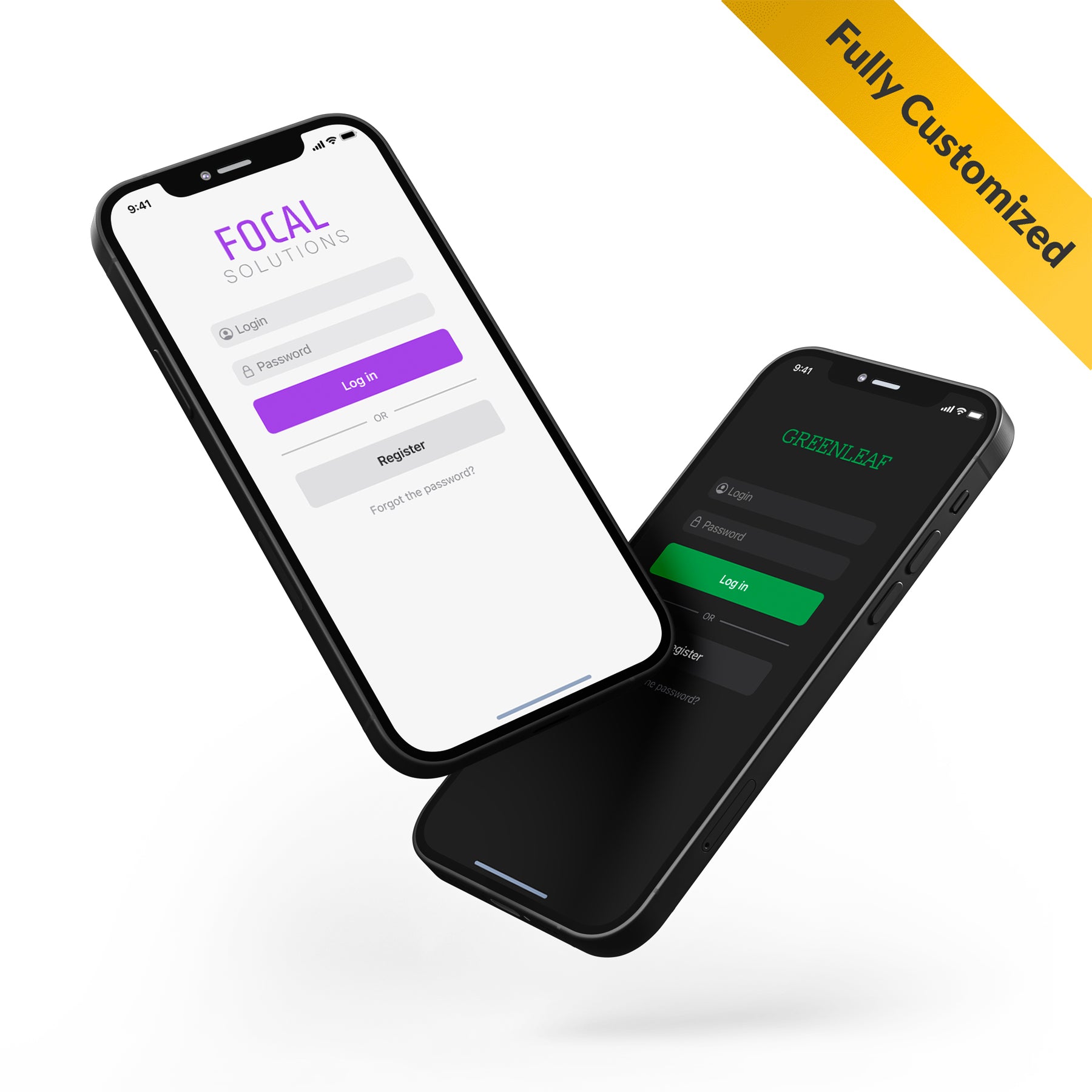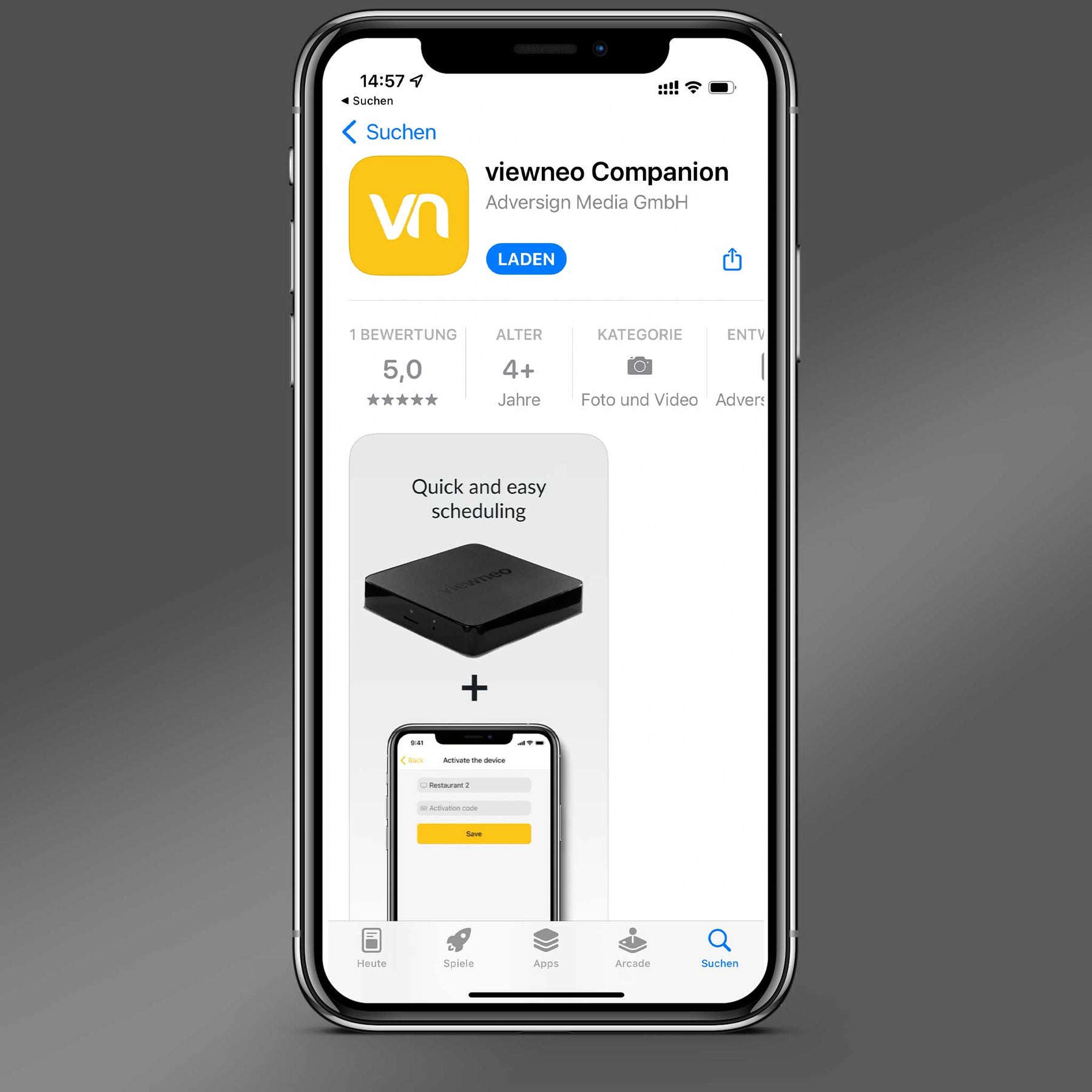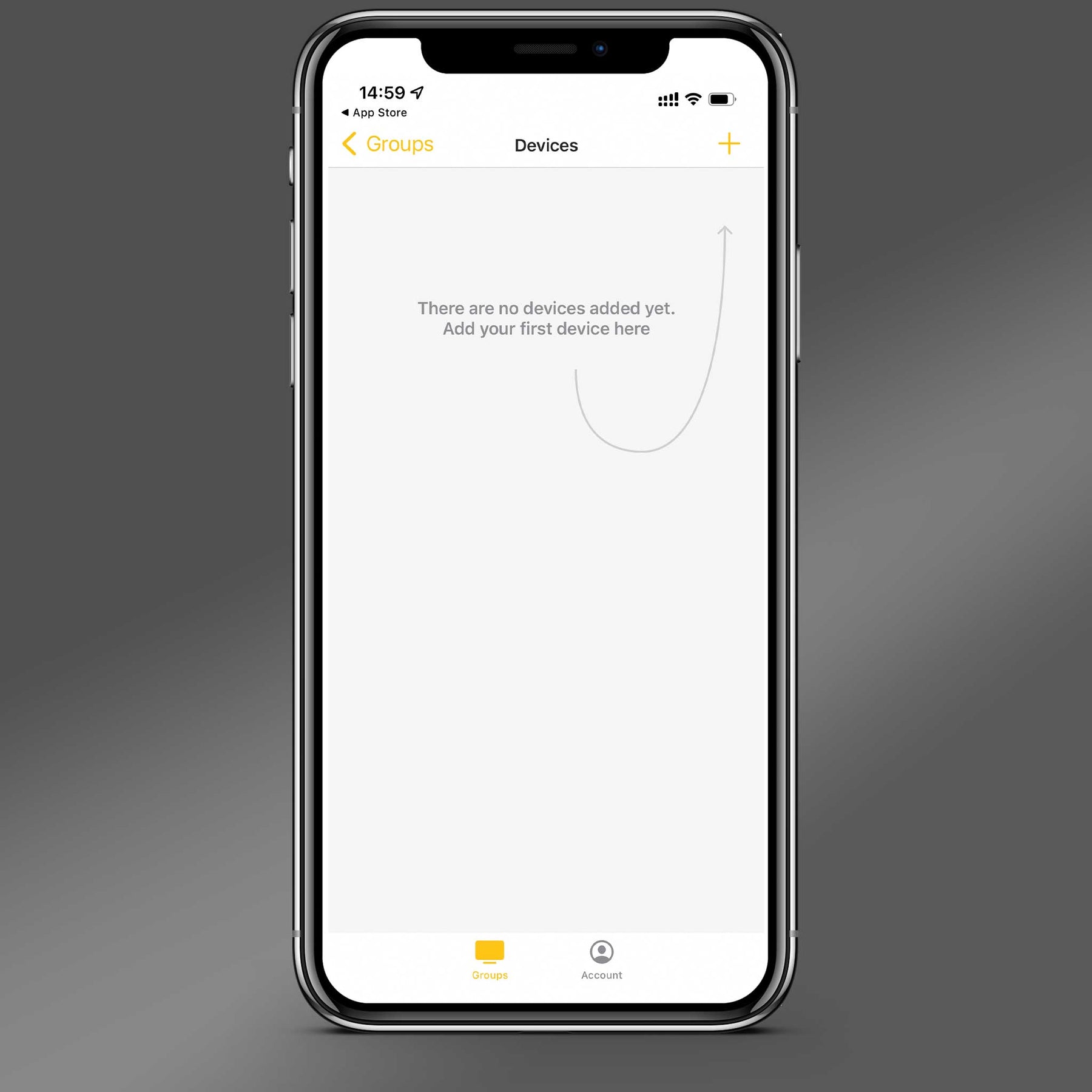 Companion app for White Label SignageBox II
Exclusively for white label customers only
Companion app for setting up the 4K SignageBox II.
Individually branded smartphone app
Your own companion app in your company's corporate design for the white-label digital signage player 4K SignageBox II The customized app (design/URLs/information in the app) and the complete Distribution rights of this app are transferred with the purchase.

Own

companion app

for Apple App Store (IOS devices) and Google Play Store (Android devices)

Your company is the registered app owner/manufacturer

Full distribution rights for the software
The app and the associated license authorize independent and unlimited distribution. You can distribute the app as a service for free or as a paid app.

Individual branding
Your company colors and logo in the app. Your manufacturer information and your imprint in the app.

Adapted service URL
The white label players of the type SignageBox II are automatically set to the correct URL of your white label cloud (viewneo CMS).

Functions
The app is required to set up the SignageBox II type digital signage players without including a mouse or keyboard.
Network Setup
Saving the basic settings and transferring them to other players
Registration of players in user account
Reset players

and much more.


Future-proof with update service

More features are being developed and will also be available for your companion app in future updates. In this way, content or playlists will gradually be controlled directly via this app. 12 months Free update service included. Another update service can be booked optionally.

Matching player for this app
Check out the features of the otherwise identical viewneo companion app for IOS or Android devices