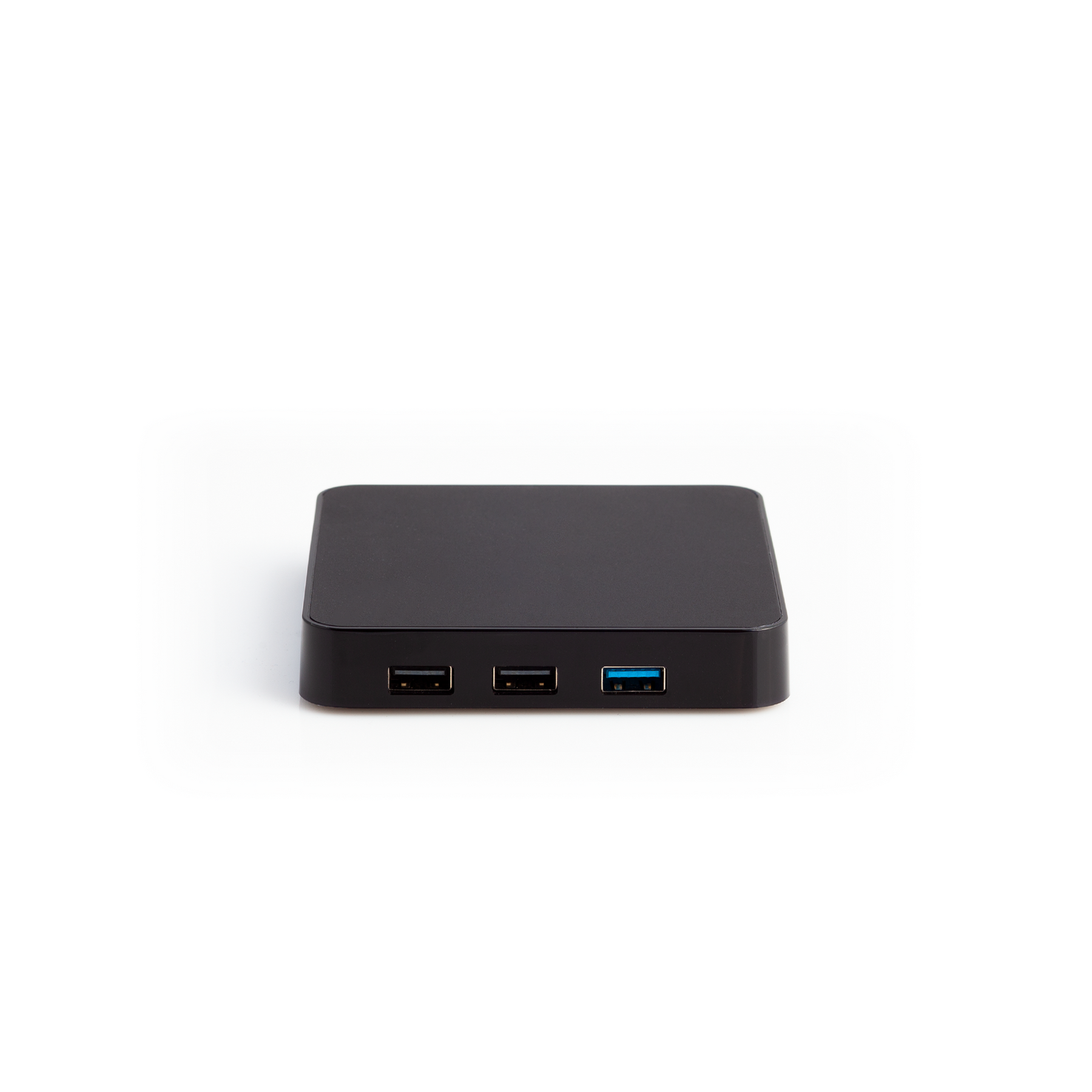 Digital Signage Player 4K SignageBox II - White Label
Digital signage player as a white label product.
Digital signage player as white label product
Ideal for partners with their own viewneo White Label Cloud.
The Digital Signage Player for brilliant image reproduction with FullHD or even 4K resolution. For monitors or video walls in portrait or landscape format. A robust 24/7 playback device with a powerful processor.
The box has no viewneo logo on the housing, no viewneo boot logo and no other indications of viewneo origin
USB mouse required for setup as this player is not compatible with the viewneo companion app. A setup via smartphone therefore does not work.
Your own companion app for IOS and Android devices, branded with your own logo, can be ordered here in the shop.
Requirements
A user account with viewneo (https://cloud.viewneo.com) is required to operate the Digital Signage Player.
Data sheet: Download here (PDF)
Optional:
scope of delivery
1 x viewneo 4K signage box
1 x HDMI Cable
1 * Power Adapter
1 * Quick Start Guide

warranty
We want you to be 100% satisfied with viewneo. Therefore, our guarantee protects you against possible defects in the viewneo 4K SignageBox for 1 year after your purchase.