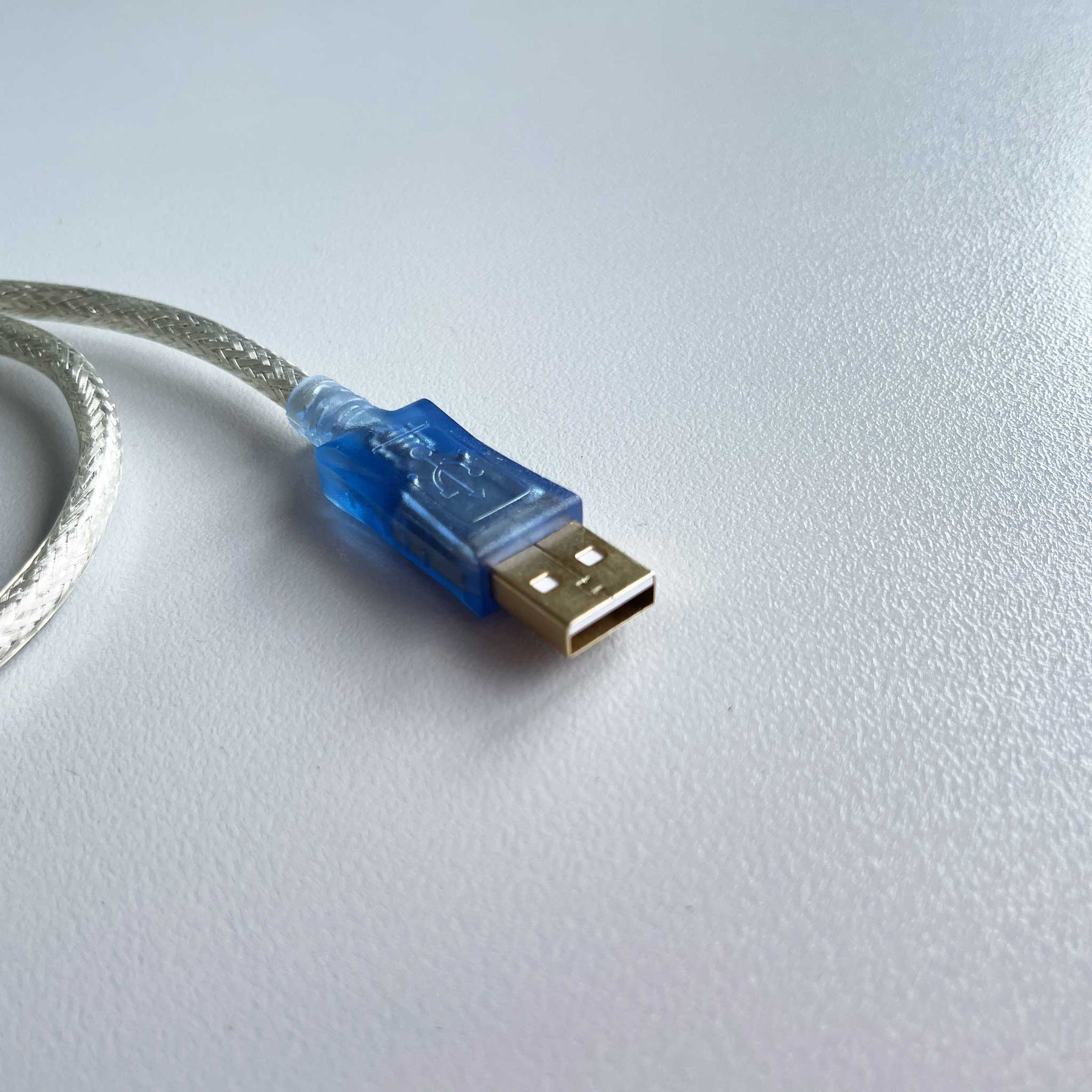 RS232 cable for Digital Signage Player SignageBox II
Anyone who uses a professional DS monitor with an RS232 interface in order to operate it via the RS232 interface (e.g. ON/OFF) needs the RS-232 plugin also this special cable between the USB socket of the digital signage player and the 9-pin RS232 connection on the monitor.

Depending on the monitor used, the volume, the brightness or the input channel (e.g. HDMI 2, HDMI 2, DVI, etc).
Use case:
For each of your devices or even for entire device groups, you have the option of defining the operating period of the screens. You can set the date, time and days of the week. The screens switch on and off automatically according to your specifications. This allows you to avoid unnecessary operation and power consumption at your locations.
More information can be found here in the viewneo documentation.